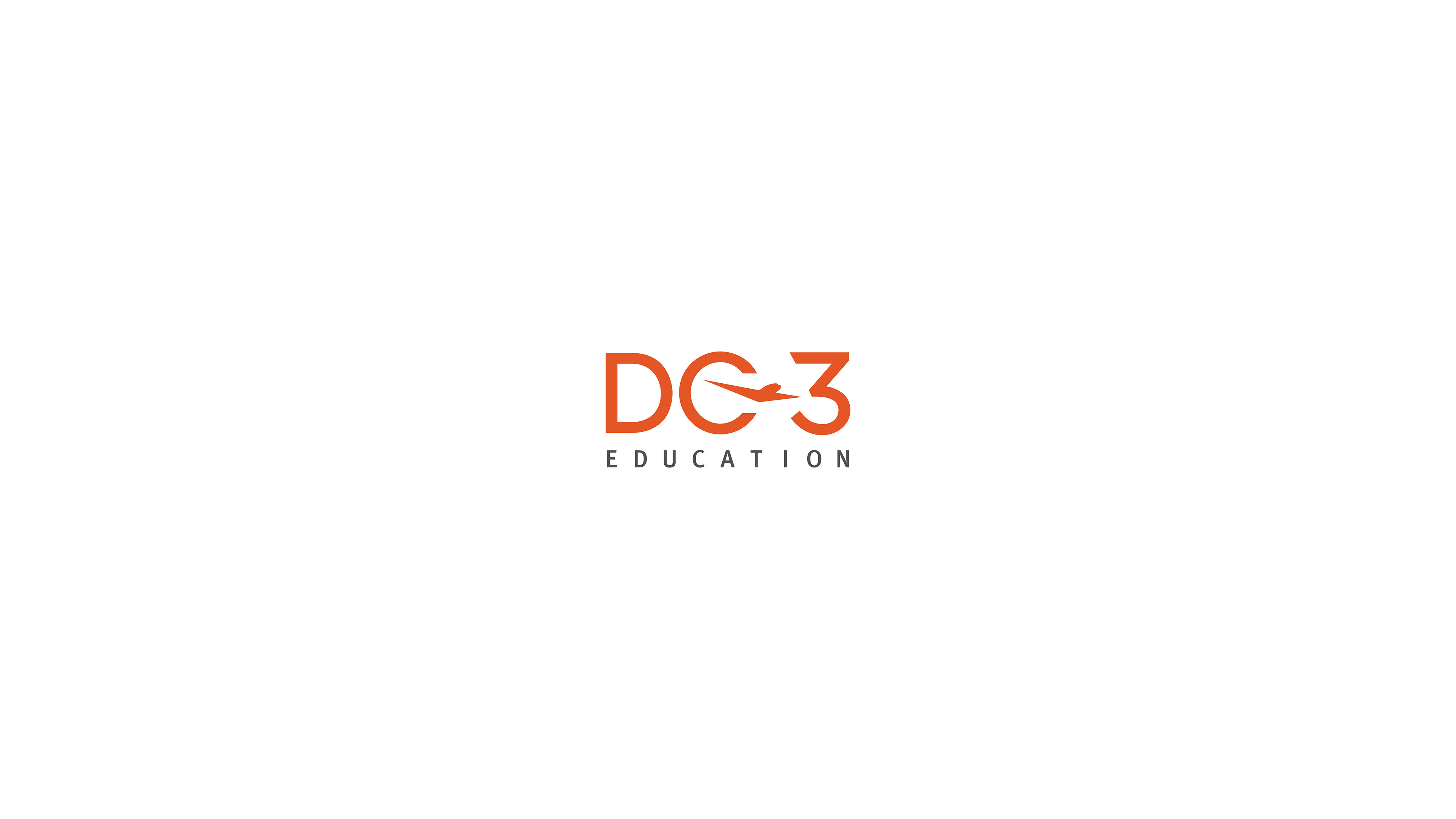 About the project: DC3 Education is an upcoming online education platform where students can take class and obtain certifications in the program of their choice. Below is a sample ad campaign created for the Social Video Creator Certificate Program. 

Expertise: Branding, logo design, color theory, layout. 
* Character illustration created by another illustrator on the team.